During these unprecedented times, I am picking that like me your mood is likely to be lower than usual and that times of joy are less frequent.
We are all watching the progress of Covid-19 to see what happens next and hope that we and our loved ones stay save.
Fear can become the norm.
What will tomorrow bring?
How many more people have it?
Any deaths?
How will we cope financially?
It becomes so much harder during tough times to control our thoughts doesn't it?
However, through my studies I understand it is my responsibility to take control of my thoughts during these uncertain times, to put me in the best place to help others.
Over the next few weeks, I will post some practical steps that may be of interest. Many of the steps are well known positive psychology interventions that you have probably already heard about. However, it is a good time to be reminded of what we can do to take some control of what at times seems like a train wreck of a situation. Hopefully there may also be some new ideas that may be of interest. Please feel free to share any of this information.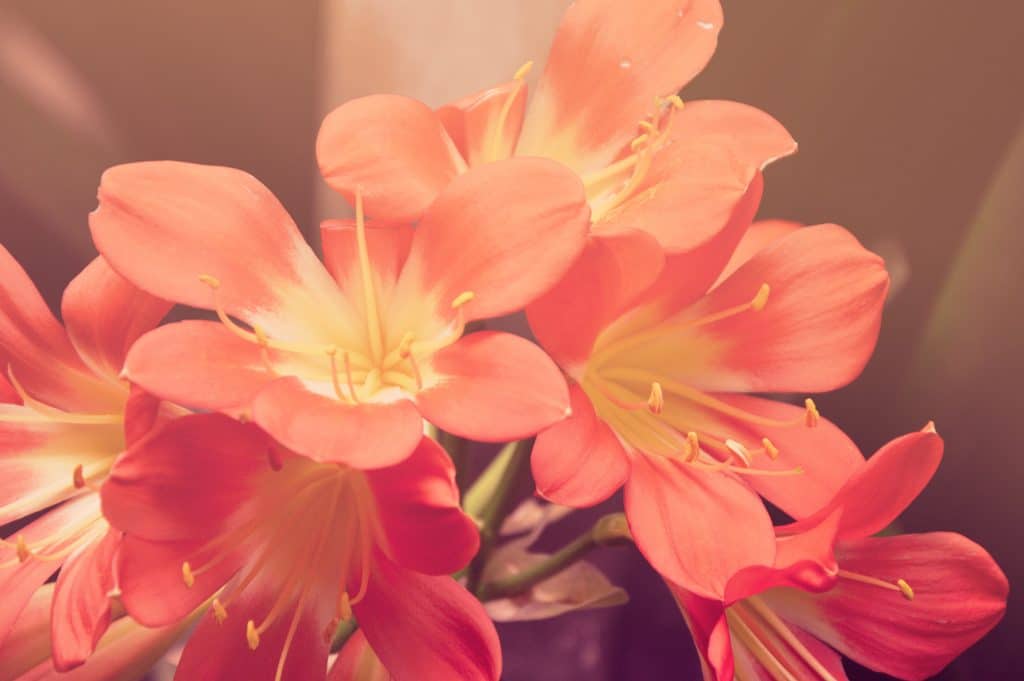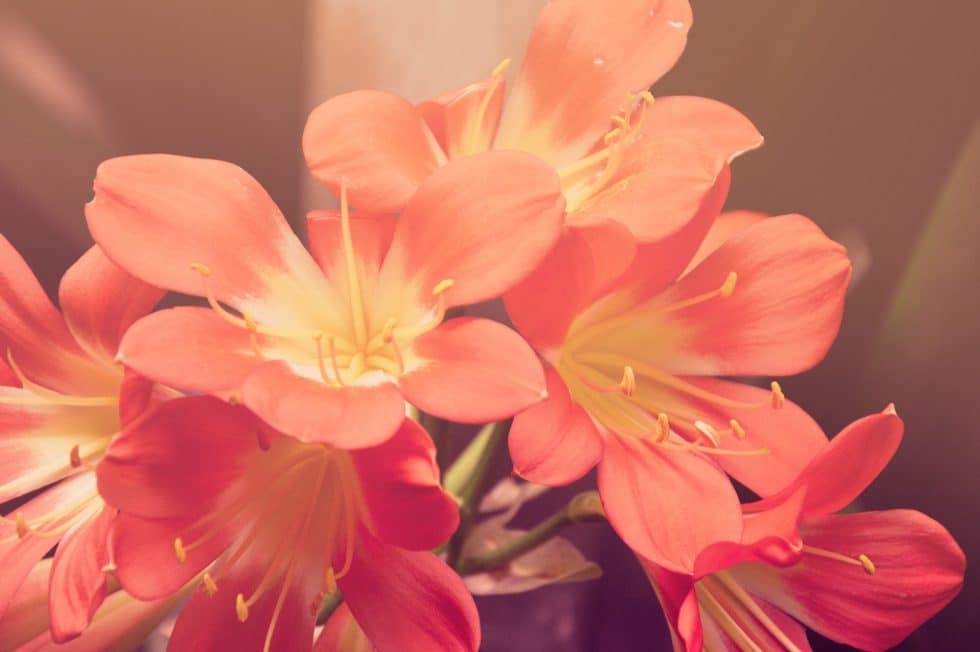 Gratitude
The USA celebrates gratitude each year with their time revered Thanksgiving celebrations.
In New Zealand, the concept is not marked by a public holiday, but is something we all consciously or subconsciously do. For example, we often exercise gratitude when we do such things as look at a loved one, experience a breathtaking sunrise, or savour our favourite foods.
I am not sure about you, but I am finding it more difficult to practice gratitude with Covid-19 and its impact on our planet being so visible.
However, I know changing my mindset to one involving more gratitude will put me in a better place during this uncertain period.
To help me exercise more gratitude, I found it helpful to go back and remind myself of the benefits of practicing gratitude. Perhaps this will work for you also.
Physical Benefits of Exercising Gratitude:
STRONGER IMMUNE SYSTEMS
Less bothered by aches and pains
Lower blood pressure
Exercise more and take better care of our health
Sleep longer and feel more refreshed upon waking
---
Social Benefits of Exercising gratitude:
More forgiving
More compassionate
More generous
More outgoing
---
Psychological Benefits of Exercising Gratitude:
More optimism
More joy
More alert
More mindful
Higher levels of positive emotions